Your Cultural Connection!
Movies of Delray and Movies of Lake Worth
is your premier first run, Art and independent theater.
Now showing in Dolby digital surround sound with
new larger screens and full digital projection.
New high back wider adjustable seating with more legroom.
NOW PLAYING - click poster for details and showtimes.
The 2016/17 Metropolitan Opera Season LIVE

L'Amour de Loin
LIVE:
Saturday, December 10th at 12:55PM
Click HERE to buy tickets for

Delray

LIVE
Click HERE to buy tickets for
Lake Worth

LIVE

ENCORE
Delray: Wednesday, December 21st, 2016 at 6:30PM
Click HERE to buy tickets for

Delray

ENCORE

Lake Worth: Thursday, December 22nd at 11:30AM
Click HERE to buy tickets for

Lake Worth

ENCORE
COMING SOON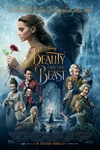 '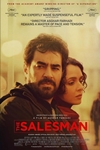 '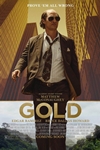 '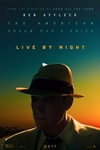 '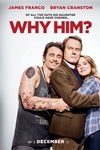 '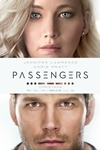 '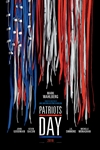 '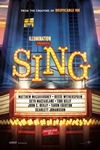 '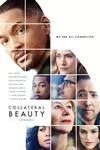 '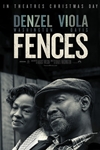 '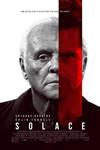 '