Foreign Films with Shelly Isaacs
Tuesday, October 22nd,7:30pm
The Movies of Delray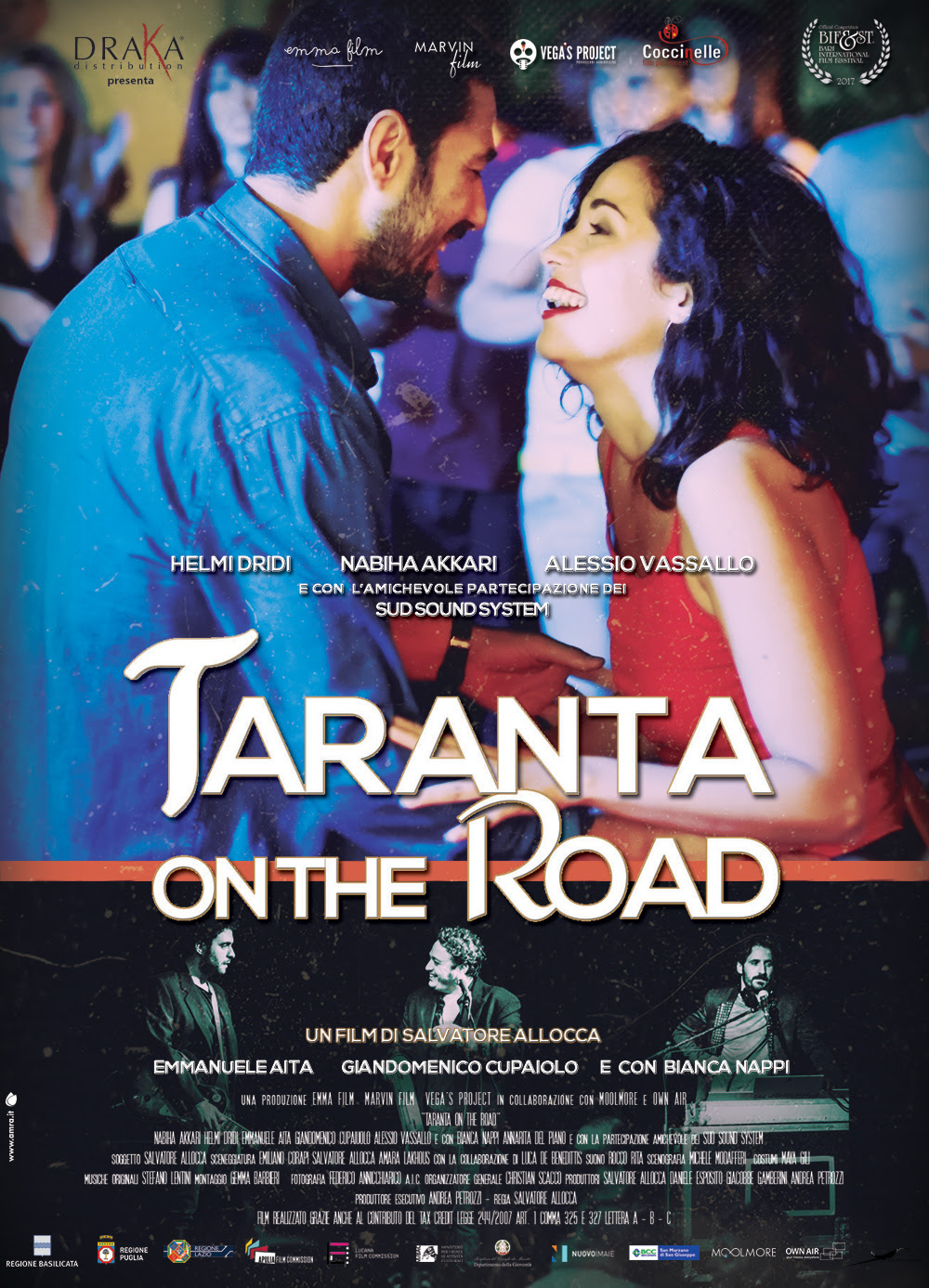 Taranta on the Road - 2017 - Italy - 80 Min.
During the Arab Spring, a man and a woman, illegal immigrants with nothing in common, having just landed in Italy from North Africa, find themselves traveling together. Encountering a trio of Italian musicians, they pretend to be a married couple so the band will help them avoid the authorities and get them across the border into France.
---
Admission is $12
Complimentary coffee & breakfast snack for am shows
Or
popcorn & beverage for afternoon & evening shows
The Movies of Delray is located just off of Atlantic Avenue at Hagen Ranch Road.
7421 W Atlantic Ave, Delray Beach, FL
The Movies of Lake Worth is located at 7380 Lake Worth Road Between
Lucerne Lakes Blvd N/Lucerne Lakes Blvd W and Ohio Rd
About one mile east of the turnpike on the right.
---
RED is for Movies of Delray
BLUE is for Movies of Lake Worth
RED is for Movies of Delray
BLUE is for Movies of Lake Worth
DOORS OPEN AT:

MOVIE STARTS

AT

:

TUESDAY

7:10 PM

7:35 PM

THURSDAY

10:00 AM

10:30 AM

FRIDAY

12:30 PM

1:00 PM

SUNDAY

9:45 AM

10:15 AM